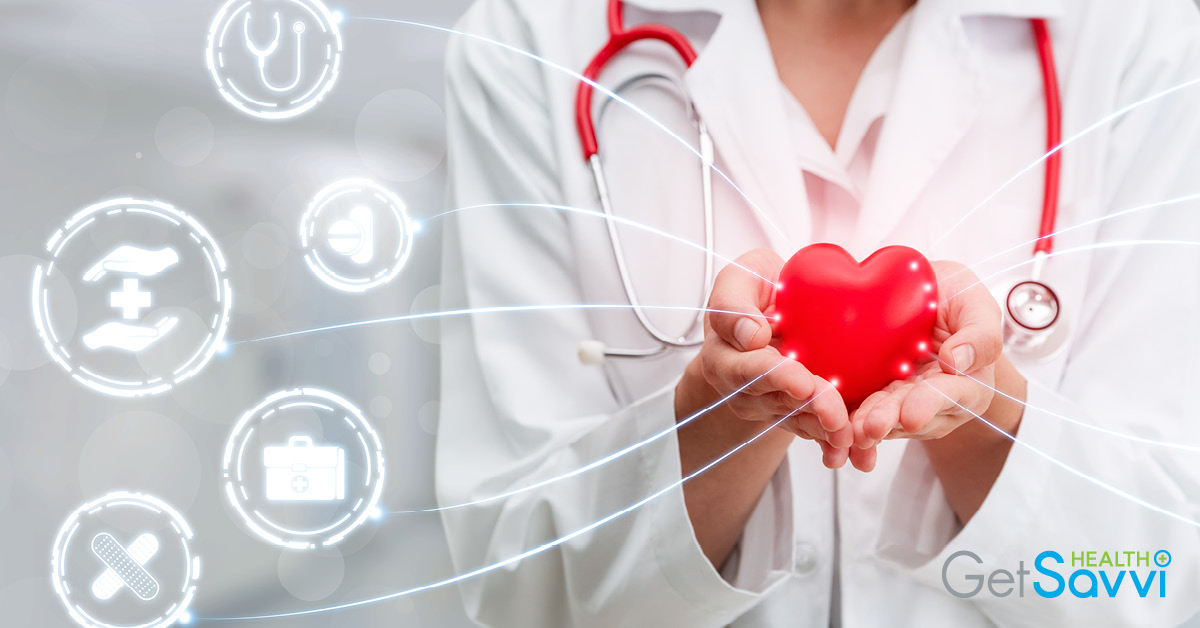 Let's be honest, not too many of us read ALL the fine print, or ever open that user manual. We simply sign up and carry on with our lives. Solid strategy if it's a Spotify subscription, but when it comes to medical insurance, it really does pay to know as much as possible because you could be missing out. Big time.
There's an old saying that goes: "The more you know, the more you get", and it couldn't be more appropriate when it comes to your medical insurance.
Most of us barely scratch the surface of our daily benefits, not knowing that we could get so much more out of our plans! Here's a little more info about how you can get a lot more from your GetSavvi Health medical insurance.


We're here to help – expert help!

One thing that every GetSavvi Health member should know is that we're dedicated to helping you, our members, get the very best medical care possible. To this end, we have a team of expert staff who are ready to assist you in any way they can.

Our benefits offer consultations with medical professionals including doctors, nurses and even some specialists including gynecologists and psychologists.

If you've ever wondered about any benefit or added extra on your GetSavvi Health plan, or perhaps you just need a simple refresh on your plan in general, don't hesitate to contact us on 0861 18 92 02

. If you'd prefer that we contact you, simply

click here

, scroll to the bottom of the page, and ask for a call back.

If you need help with a health-related issue, all GetSavvi Health members also have access to a

24-hour Health Advisor

benefit. This means that you have a trained, accredited, and licensed medical professional available to you 24 hours a day, 7 days a week. Simply call

082 911

and ask to speak to a nurse.




Avoid out-of-pocket expenses!

An out-of-pocket expense is a medical expense for something that should be paid for up front before being claimed back from your medical insurance.

As part of your plan, there are certain medical expenses that require you to make a payment before we can pay anything back. Knowing which expenses are out-of-pocket can help you ensure you aren't left with a nasty surprise at the end.

For example, GetSavvi Health offers comprehensive maternity and pregnancy benefits on all plans, but some healthcare providers may require that you pay up front, in which case you may claim back from GetSavvi Health.



Don't hesitate to use your benefits!

None of us want to be accused of taking advantage of the system or using too much of something, but your GetSavvi Health benefits are there for your use. That means knowing what you have access to and on which occasions you should use them:




FeelBetterFast

This benefit is aimed specifically at helping every GetSavvi Health member have the convenience of medical care with licensed nurses and pharmacists at a network pharmacy.

FeelBetterFast helps you get medical care without needing to take time off to see a GP. You can use this benefit 12 times per family per year.


If you want to know anything about your GetSavvi Health benefits, simply call
0861 18 92 02. Remember, we're here to help!