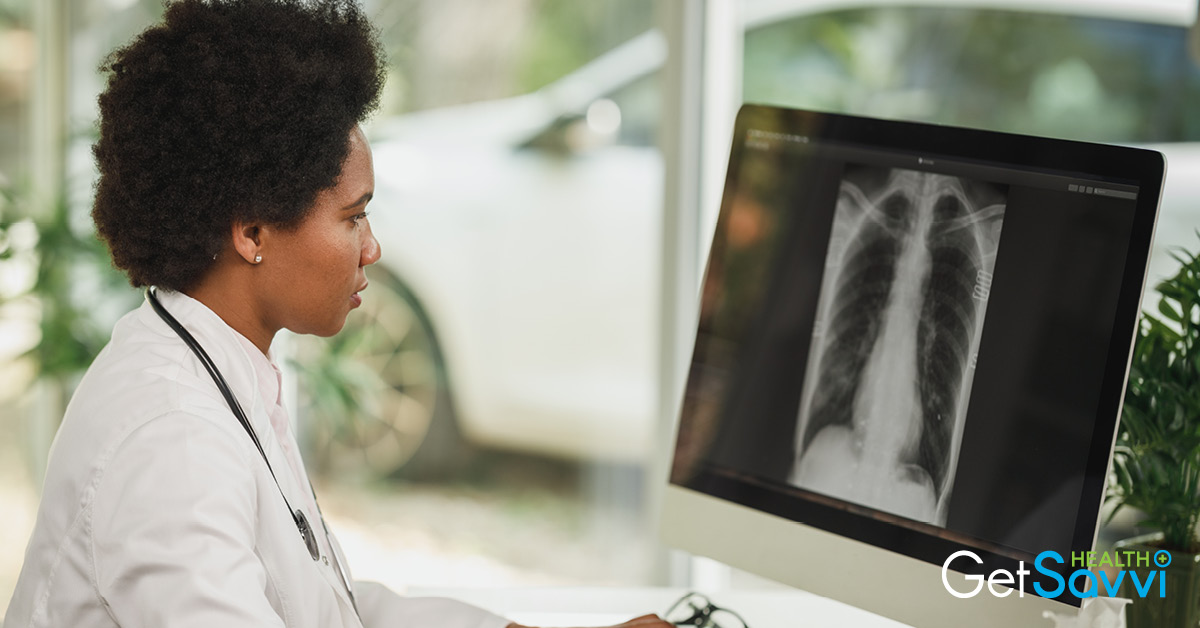 Many of us follow the news and hear all about the latest crime stats or road accident deaths. The scary thing is that those numbers pale in comparison to the big three: hypertension, heart disease and diabetes. These three diseases are the main causes of death in South Africa.
For the most part, these deadly killers can be stopped by each and every one of us.
What is hypertension?
We've all heard of hypertension, but by it's more common name: high blood pressure.
In simple terms, your blood pressure is the amount of force your blood puts onto the walls of your blood vessels.
Like all things, those vessels have a strength limit and can only withstand certain levels of force. When the force becomes too much, you can suffer a stroke, heart attack, heart failure or an aneurysm. These cardiovascular diseases can be fatal.
What is diabetes?
Diabetes is when your blood sugar levels are too high and your body cannot regulate these levels. Your body creates a hormone called insulin, which grabs hold of the glucose (sugars) in your blood and helps the body absorb them.
Diabetes occurs when your body cannot create any or enough insulin, or simply cannot use insulin properly, to regulate the glucose in your body. Without glucose, your body won't have any energy and cannot function properly.
While diabetes does not directly kill you, the high amounts of glucose on your blood can cause issues such as:
Vision impairment and other issues
Nerve damage
Dental disease
Foot problems
What is heart disease?
Heart disease comes in many forms which are all directly related to how the muscle of the heart functions. It is known as "the silent killer" and can often go undiagnosed due to the fact that many of the types of heart diseases that occur act a lot like common issues such as heartburn, nausea, upper back or neck pain, fatigue or indigestion.
Common heart diseases are:
Coronary artery disease – where there is a build-up in the heart's arteries which can result in a stroke or heart attack


Arrhythmia – where your heart rhythm is erratic and does not follow a normal beat


Cardiomyopathy – when the heart's muscles grow weak or harden
Atherosclerosis – when the arteries of the heart harden, causing the heart to not function properly


Heart infections – issues resulting from a virus, parasite or bacteria infecting the tissue of the heart


Congenital heart defect – an uncontrollable birth defect that can result in the heart not functioning or developing properly

What do the three biggest killers have in common?
In most cases, all three can be prevented by a healthy lifestyle. While this might not be the case for genetic conditions passed down through generations or birth defects, many of the leading causes of hypertension, diabetes and heart disease can be directly avoided through regular exercise and healthy eating.
Currently, 31% of South African men and 68% of women are clinically obese. This means that over 50% of the population is currently severely overweight and at risk. A simplified test for obesity is a waistline of 80cm or higher for women and 94cm or higher for men. For a more accurate check, you should visit your GP for a body mass index (BMI) evaluation.
Get your tests done today!
As a GetSavvi Health member, you get unlimited doctors visits as part of your Day-to-day Benefits. You have access to over 2 500 medical practitioners across our network when you need it most.
If you're not a GetSavvi Health member, click here to get an obligations-free quote.

References:
An overview of diabetes types and treatments
Everything You Need to Know About Diabetes
What is Diabetes?
Everything You Need to Know About Heart Disease
Types of Heart Disease
About Heart Disease
Obesity: Is your waistline killing you?
High blood pressure (hypertension)
Everything you need to know about hypertension